We are full service: Web & Digital services, TV, Video, Radio, Email Campaigns, Mail, Media Content, Marketing Strategy
Creative Design, Strategy & Marketing Agency
Showing up online is more than just a website. Take your online presence to the next level. That's the plus of working with Windhorse. We are an award-winning global full-service ad agency and media strategy firm established in 1988.
Your Strategic Branding and Marketing, Solved

GENERATING NEW IDEAS. SOLVING BIG PROBLEMS.
We're a high-performing team that's passionate about helping our clients build their businesses. We know our stuff and believe transparency is the right way to do business.
Personal Attention
Discuss strategy, go over results, and get your questions answered with your Account Manager and our CEO dedicated to your business.
Results
In industry comparisons, our client-retention-rate exceeds that of our competitors. Why? Because we consistently produce results that exceed our clients' expectations.
Transparency
Unlike most agencies, we never take ownership of our clients' accounts. You'll always have access to your account and our Client Reporting Dashboard, which gives you easy access to data that many agencies don't disclose.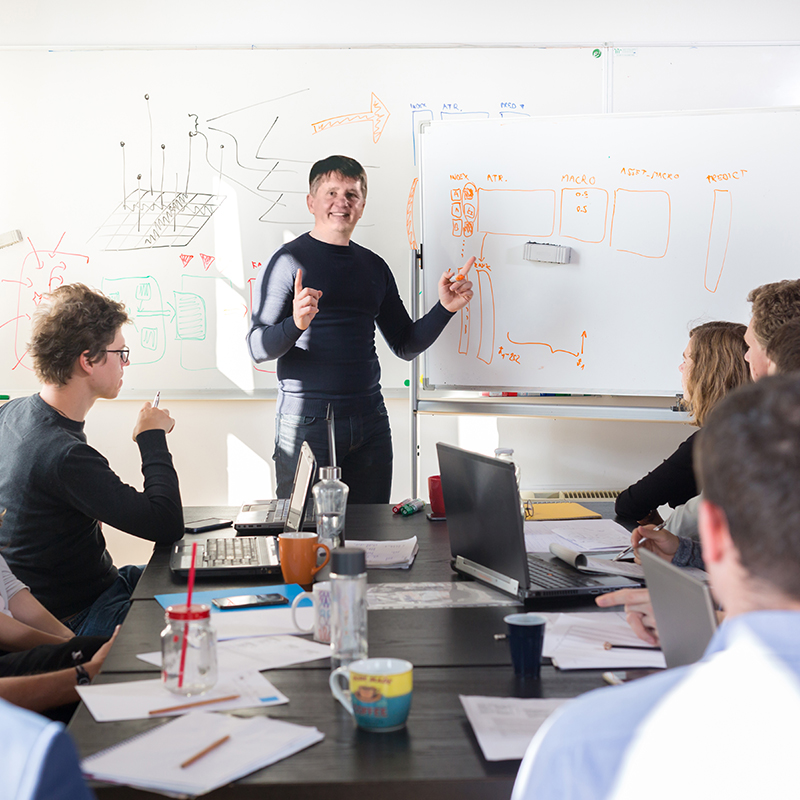 STAND OUT FROM ALL THE REST
BEST-IN-CLASS Web Design, Graphic Design, Internet Marketing, TV, Radio, Social Media, Video, Advertorials, Mail and Email Campaigns.
Want to stand out from your competition? Cut through the noise?  Be heard above the crowd?  Inspire action? We've got your back. We're innovators, creators, and designers who pride ourselves on also being trailblazers. Get to know Windhorse and what we can do…
Windhorse is an award-winning global full-service ad agency and media strategy firm established in New Orleans in 1988.  Want to SKYROCKET your sales and marketing?  Let us be your trusted brand development ambassador.
DIGITAL MARKETING.  CONTENT CREATION. SALES DEVELOPMENT.  TV, RADIO, MAGAZINE, NEWSPAPER, DISPLAY ADS, MAIL & EMAIL. E-COMMERCE DEVELOPMENT.  
Analysis Sessions In office and by Skype
Customized Master Strategic Plan
Monthly Consulting Calls
World-class Branding
Windhorse Systems Marketing Strategies
Tracking Marketing Statistics
Live Webinars by Skype
Quarterly Assessments
24/7/365 Text-Skype-Email Access to Windhorse
Quarterly C-Level Mentoring
Management Training and Evaluation
Marketing Director Training
Marketing Call Training and Tracking
Direct Mail and Email campaigns
Customized Video Production
Employee and Associate Hiring Assistance

Onsite and Skype Visits with Dr. Gary Arnold
Branding – 97%

Strategic Planning – 98%

Video & Media Creation – 94%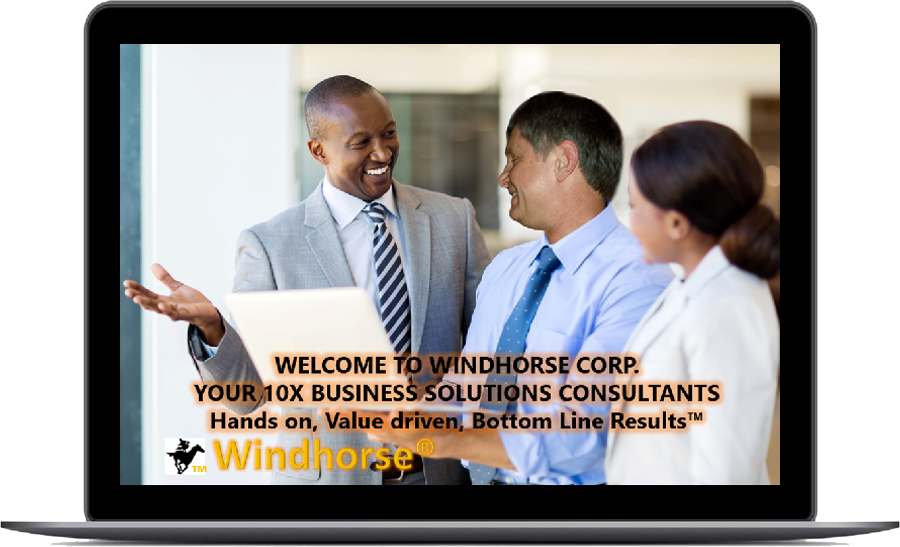 Windhorse has proven itself by decades of experience with 100's of clients, 1000's of marketing funnel designs, 10,000 media buys and over 1600 hands-on consulting sessions. Don't trust your marketing to anything less.
Award winning VIDEO & MEDIA Production
Let Our Video & Media Production Team 10X Your Business
Product Presentation is More Important Than Ever Before
If Your Video Isn't Great, Your Branding Isn't Great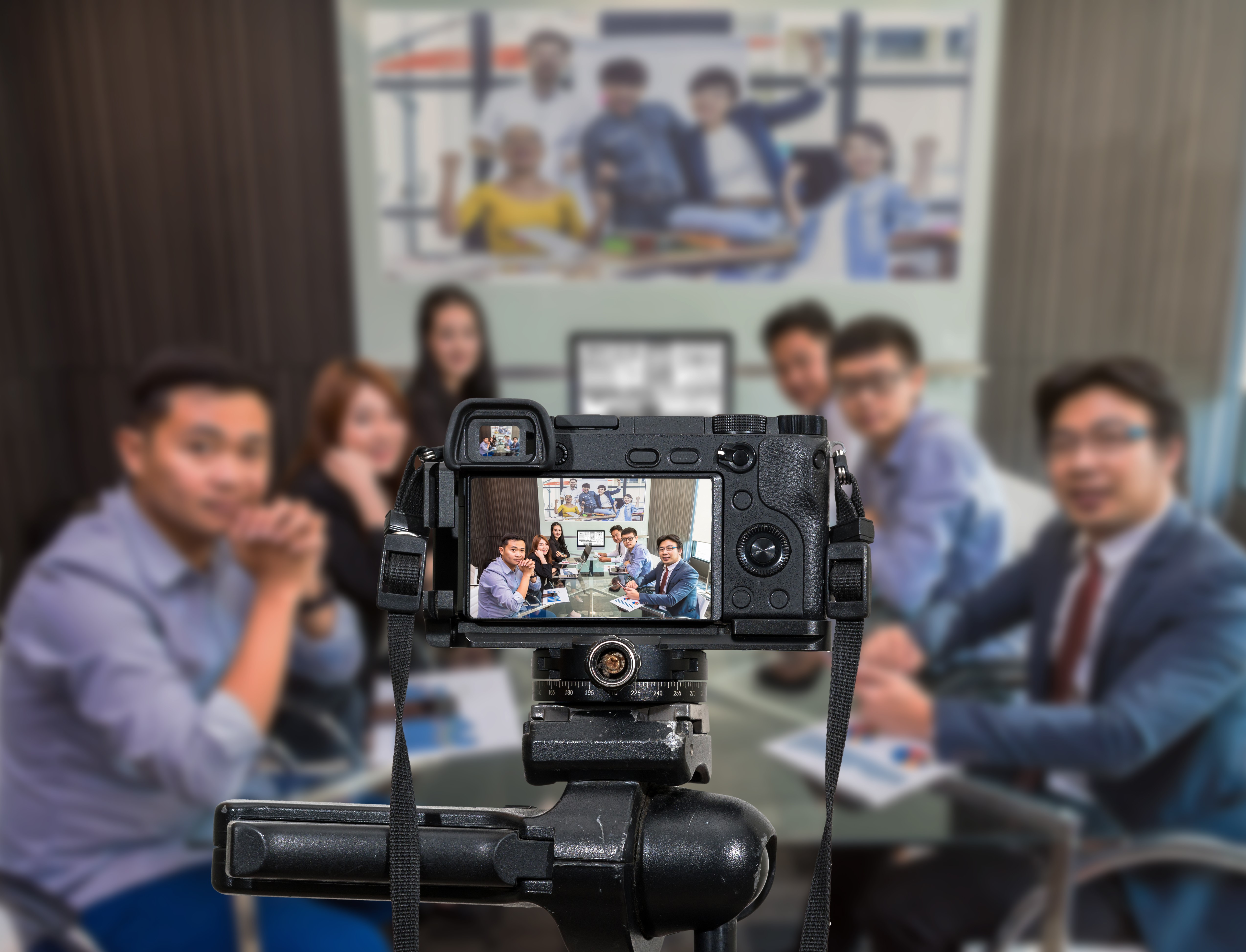 Rave reviews, referrals and repeat customers are our bread and butter.  We appreciate the time and effort our clients make to let others know how well we do.  Thanks.  It's Appreciated! 
I was very impressed with Dr. Gary Arnold and the Windhorse team for their thoroughness and professionalism. Before the marketing campaign began they spent several hours with our staff learning our processes, products, markets and procedures so he could tailor the  materials and social media presentation to our specific needs. The result: a marketing campaign that covered exactly what we needed and out performed anything we'd previously tried in-house.
"5 Stars.  I would recommend Windhorse to anyone needing branding and marketing."
)"I'm a convert!  I never thought an outside marketing company could "get it right" like an in-house marketing department could.  I was wrong.  Windhorse increased our marketing exposure, reduced our budget, and better delivered videos and marketing content that better targeted our clients. I've been using them now for years.   (I wouldn't tell this to Dr. Gary, but it would still be a bargain at twice the cost!.)"
"Thank you for the incredible skills you bring to promoting our practice. You have renewed the hope and enthusiasm for attaining our long-term goals! It is indeed a pleasure and privilege to work with you! Thank you."
"Thank you very much for your lecture on "Stress Management". In plain and simple language your concepts and examples captivated the audience. Our committee is looking forward to your acceptance for a series of lectures in the near future."
"Please accept this check on behalf of Varian Oncology Systems, for the Beyond Survivorship Seminar. Congratulations, again, on the excellent job of negotiations by all parties for the Clinic."
"Windhorse's branding program was incredibly well-planned and targeted to our needs. It was worth every dollar spent! I am certain we will collectively shaved (at a minimum) 3 weeks work production time from our marketing department. Whether you are savvy or a novice, their marketing advise and branding program is invaluable."  Hire them.  
"Windhorse Corp helped us to establish our marketing campaign that matched exactly what our Board wanted.  They were quick, super skillful, humorous, and really cared about results matching our expectations.  They  delivered the goods! The managers especially enjoyed how conveniently they were included in the pre-campaign strategy.  Highly Recommended. "
"Gary's message turns the impossible into 'I'm Possible."
"I wanted to be sure to send you a letter thanking you for your wonderful presentation at the MBA's Conference. Your message was powerful, humorous, and thoughtfully delivered. I think the absolute silence of the audience when you stopped speaking, before the applause, was very telling. No one wanted to interrupt the mood and end the presentation. We heard only fantastic comments and our conference surveys all gave you a rating of "EXCELLENT". I will certainly feel confident recommending you as a speaker for other MBA events."
"Gary is a master of mind exploration. He gives consciousness a new power."
Let's Start Something INCREDIBLE & new

Say Hello!
Windhorse® Corporation celebrated its 30th year anniversary in 2018 as one of the most experienced PR, business consulting, digital and social media marketing and executive coaching firms in the south.
Windhorse® Corporation's Home Office is in Metairie Louisiana, fifteen minutes from New Orleans and one hour from Baton Rouge, Louisiana.  We also have offices in Dublin Ireland and New Delhi India.  Our email distribution hubs are in New Orleans, New Delhi, Dublin and New Hampshire.